Zest Business Solutions (Ltd) - The number one for all your business needs.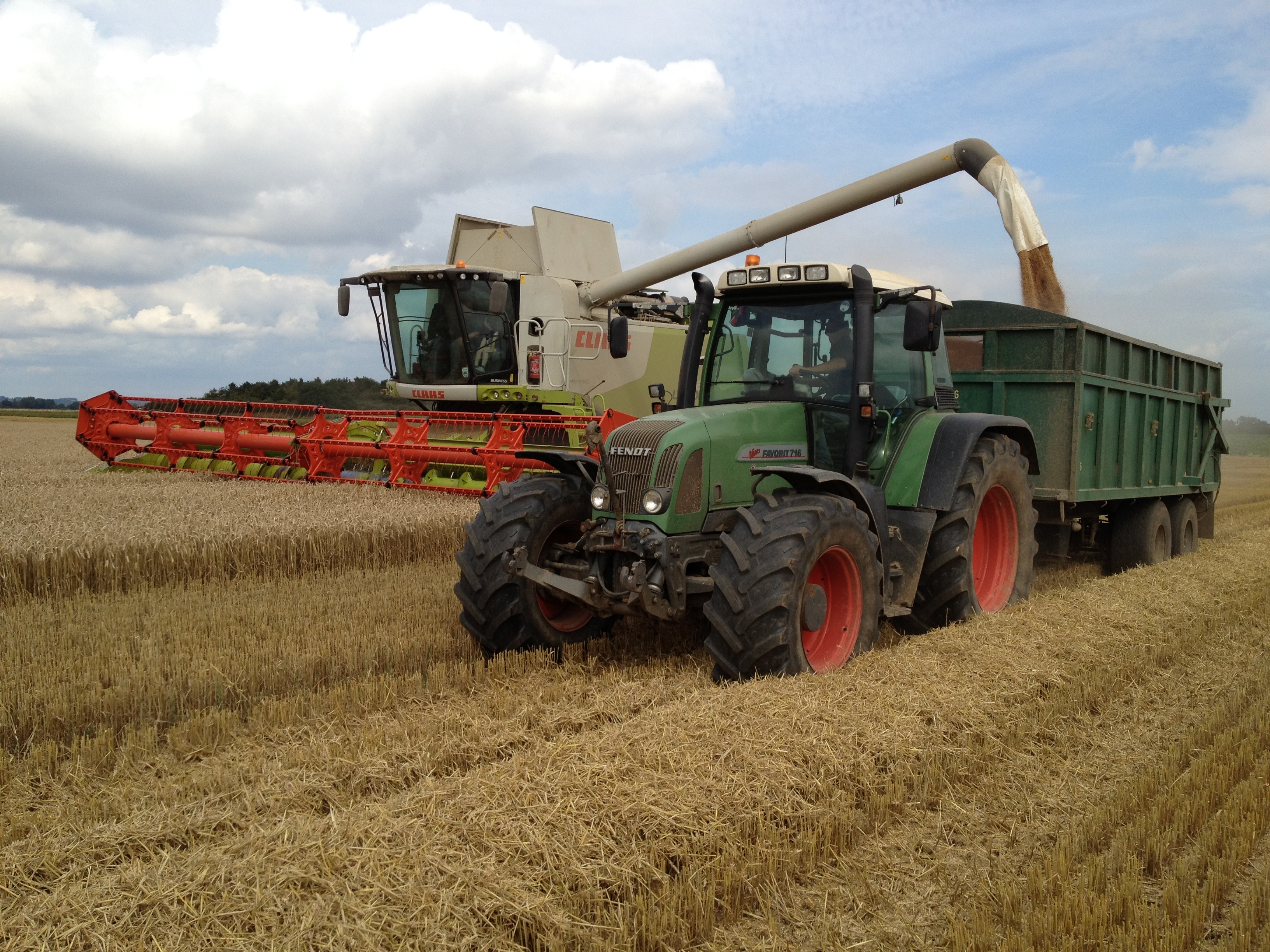 About Us
Specialists in Agricultural, Equestrian and all other Business matters. Other Client Sectors include Tourism, Restaurants, Entertainment, Sport, Shops and much more.
We are a group of reliable, dedicated professionals with over 25 years experience of providing excellent service to our clients.
Through listening to our customers and working closely alongside them, we are able to address their needs through innovative solutions and provide a tailor-made service that is second to none.
Services
You name it and we can provide it. With experienced staff working around the clock, you can be sure we will get the job done and get it done right.